Multi-Functional Engineering Shovel
Real time
14
visitors right now!
$57.99
$115.99
You Save:

$58.00

(

50

%)
This product was viewed 7 times within last hour
 23-in-1 Multi-Purpose Folding Shovel 
Avid campers know just how hard it can be to find good tools that last, won't take up too much room in their backpacks, are lightweight and easy to carry. Now there is this entirely new tool, which is combined into a sturdy, lightweight, durable shovel.
This amazing shovel features all the necessary tools you will need for your exciting outdoor adventures. Our shovels are designed to strike the right balance between durability and strength, ensuring you're ready for anything.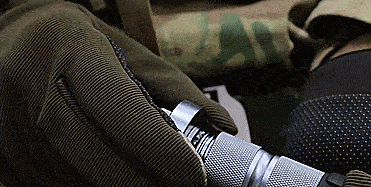 Here's a list of the uses the survival shovel comes with that will help you survive in the wilderness, or just help with general outdoors usage while camping, hiking, or military usage:
shoveling, digging, bracing, cutting (logs, rope), prying, hammering, window breaking, chipping, fire starting, emergency whistling, chopping, camera tripod, wire clamping, self-defense weapon, axing, hoeing (gardening), hooking, hunting, peeling, chiseling, sawing, shearing, entrenching, bottle/can opening and more.
Material:
Shovel head:  manganese steel
Handle: aluminum alloy
Tactical knife: 404 stainless steel
 Package Includes
1 portable military folding shovel with tactical shovel pack and multi-tools