Real time
13
visitors right now!
$56.00
$112.00
You Save:

$56.00

(

50

%)
Cards of Humanity will bring out the darkest in us. This game pokes fun at all social norms including racism, sexuality, religion, abortion, and more. To win, one must be creative and insensitive.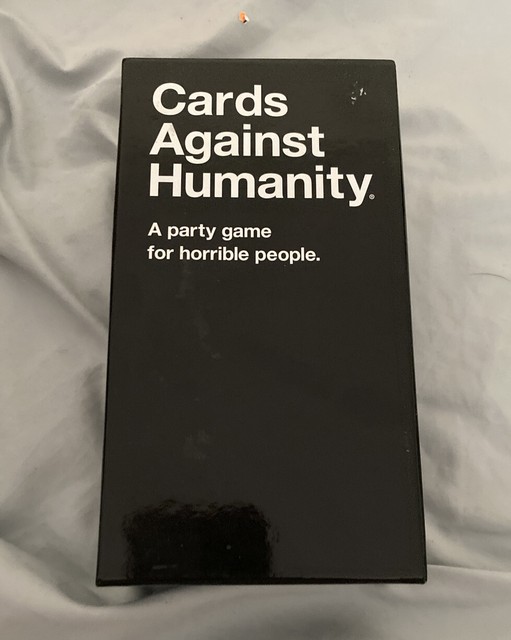 • 500 Black Cards
• 500 White Cards
• 1 Ruleset for Normal Play
• 1 alternet Ruleset for Diabolical Play

Cards Against Humanity is an adult card game designed to push humor to its limits. This game breaks every taboo on racism, sex, drugs, religion, and more. In fact, only the most horrendously insane replies can even win. Leave sensitivity, righteousness, and narrow mindedness at the door.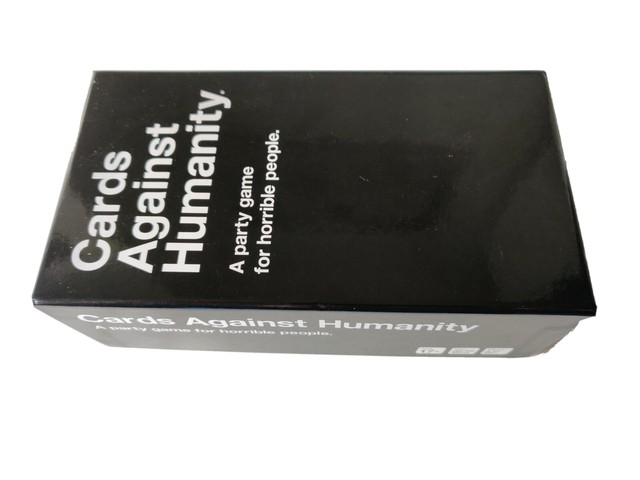 • Product Dimensions – 8 x 4.1 x 2.7 inches
• Weight – 2.25lbs
• Item Number – CAHUS_SML
• Recommended Ages – 17 and up

• Free Shipping
More from this collection